Acting is a job for some actors, but for others, it's also a recreation that supplements their income and fulfills their need to express themselves. If you're thinking of becoming an actor as a career, you'll need experience and training if you want to get started. However, working as an actor isn't your only option. You can also become a hobbyist who practices acting in your free time. This article will help you learn how to start acting at 14 with no prior experience so that you'll be ready to begin auditions and networking one day when you're old enough to work in the field legally. Even if your interests lie elsewhere, there are benefits to keeping your options open by exploring different areas. Discovering what kinds of opportunities might be available with a secondary skill like acting can also assist you in choosing a college major and studying topics that will later lead to suitable employment opportunities.
Read Also: How to Start an Acting Career with no Experience
How to Start Acting at 14 Without Any Experience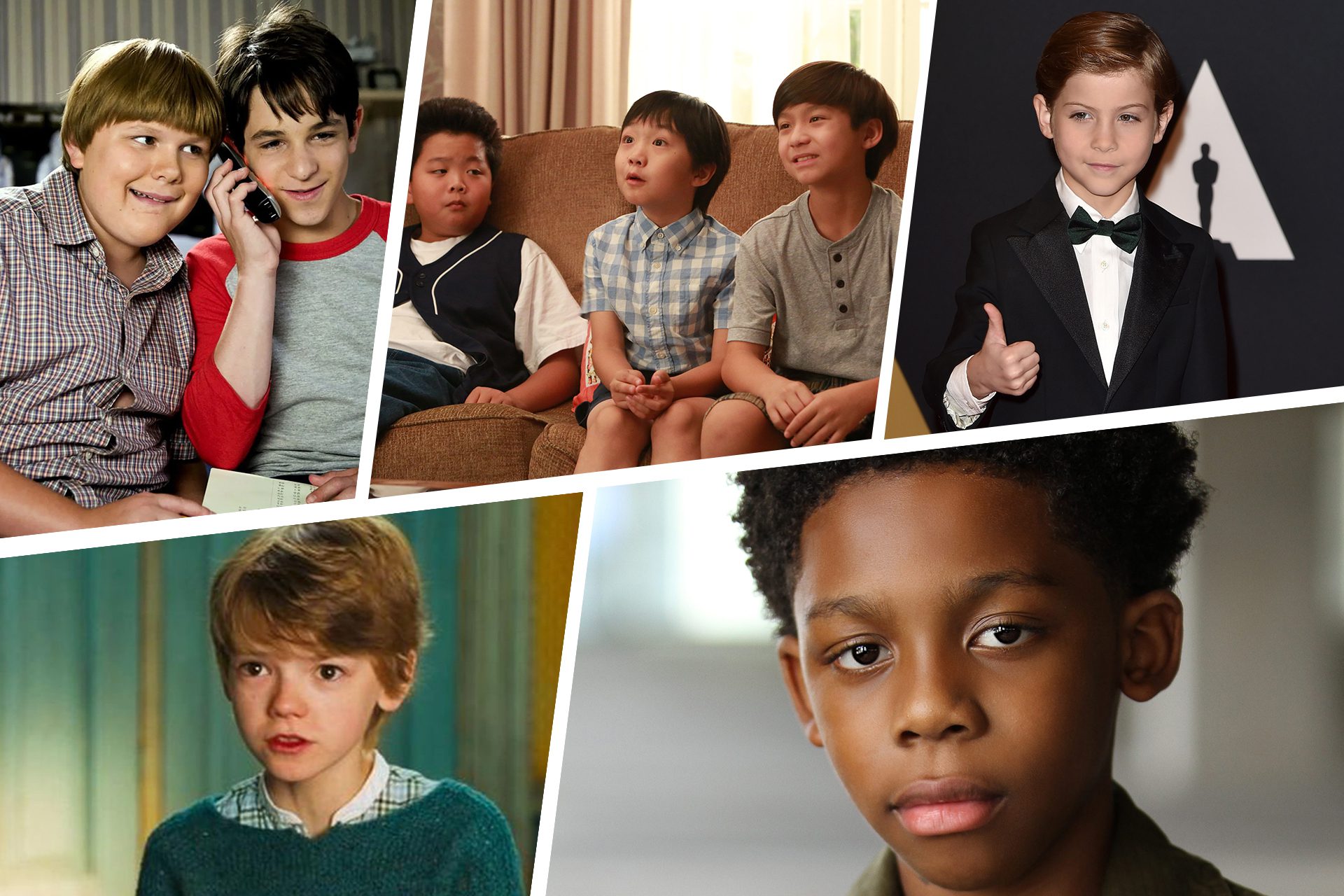 Acting newcomers can often feel intimidated by their lack of experience. The good news is that most casting directors and producers are willing to work with newcomers. These people are often sought out because they can bring a fresh perspective to the role. If you're still in high school, you won't have many opportunities to start acting. However, you can do a few things to get your name out there and ensure you're ready to jump in once you graduate. First, attend theatre events in your town and ensure you're listed in the program when you're in the audience. You don't have to have a formal resume to get your name out there. However, it would be best if you got business cards printed with your name and contact information. You can also create an online presence on social media. Create a professional email address that uses your name as part of the domain name — like yourfirstname@actordomain.com.
Auditioning When You're Just Starting Out
If you're given a chance to audition for a production, do your best to prepare. Tons of articles online can help you prepare for auditions at the beginner level, but here are a few tips that are applicable regardless of your experience:
Make sure you're ready with your sides (which is industry talk for your script). 
Try out different costumes and makeup to get used to how your choices change how you feel and act. 
Ask a friend to help you practice reading with them.
Start building a network of people in the industry by offering to help with projects.
Read Also: How to Become an Actor in Dallas
Networking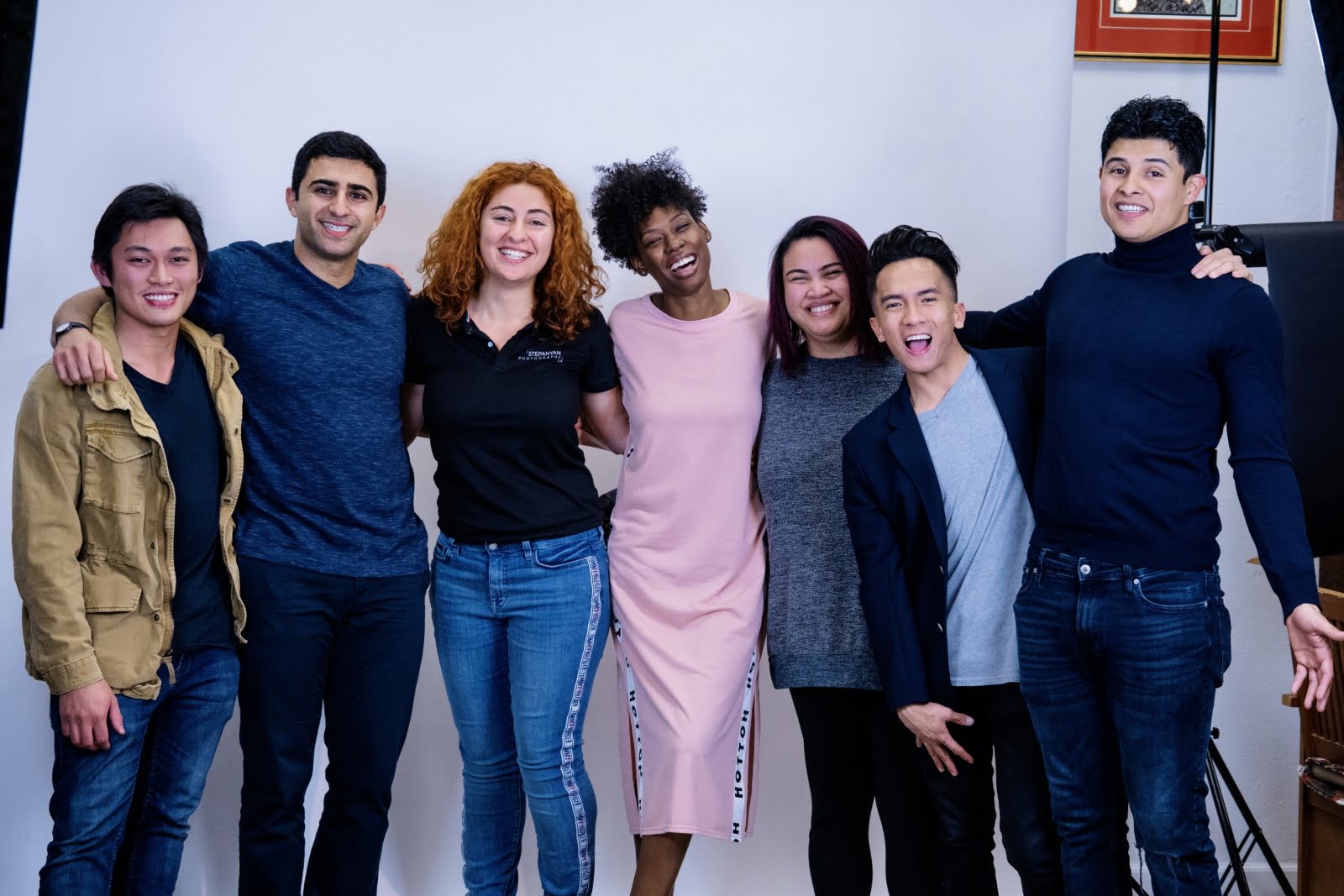 Depending on where you live, networking might be the most important thing you can do as a teen actor. The most valuable experience you can gain as a young aspiring actor is to work on a production.
Volunteer at your local theatre.
Get involved in community theatre groups.
Join theatre clubs at your school.
Get a job at a local theatre to get hands-on experience.
Offer to help out with projects as an extra.
Offer to work as a tutor for younger kids who want to get into acting.
Read Also: How Can i Get Casting Calls without an Agent
Voice and Movement Training
Not all acting schools specialize in stage technique. However, it's a good idea to seek out a full-time formal program in your town so you can learn the correct way to start your career.
A good voice and movement program will help you with posture, placement, and your body's relationship to the audience.
You'll want to find a program that specializes in commercial theatre so you can learn how to sell products, brands, and ideas better.
A full-time program will also allow you to connect with other people interested in acting so you can help each other as you start your journey.
Theatre Classes
Some high schools offer theatre classes, but you should also look into extracurricular theatre classes at local colleges. These classes will help you perfect your craft and prepare you for future auditions. You might be able to get college credit for these classes and save yourself a lot of money on your degree. You'll also get to meet many other people interested in the same thing as you. You'll have access to college theatres with lighting and sound equipment, a rare opportunity as a high school student.
You can get lots of hands-on experience and make connections with faculty members who might be able to help you get jobs in the future. You'll have a chance to work with other students and young people who share your enthusiasm for acting.
Read Also: How Many Years Does it Take to Become an Actor
Conclusion
To become a successful actor, you must start working toward that goal as early as possible. You don't need any experience when you're first starting; most people don't have any experience when they begin. All you need is the desire to succeed and the willingness to put in the time and effort to advance. If you follow the tips in this article, you'll be well on your way to achieving your goal of becoming a successful actor.