Did you know that the majority of working actors started as models? Did you know that the modeling industry is one of the most accessible ways for aspiring actors to build resumes and add acting experience to their CVs? Did you know there are so many different types of modeling gigs out there—so much so that it's almost impossible to keep track of them all? With this abundance of information, figuring out which opportunities are worth your time and which will be beneficial in the long run can be tricky. After all, everyone has different interests and passions, and not everyone sees modeling as a potential career path. However, if you're interested in pursuing a career as an actor but need some guidance on how to get started, we've got you covered. This article details everything you need to know about how modeling can lead to an acting career.
Interesting Articles to Read:
How to Become an Actor from Modeling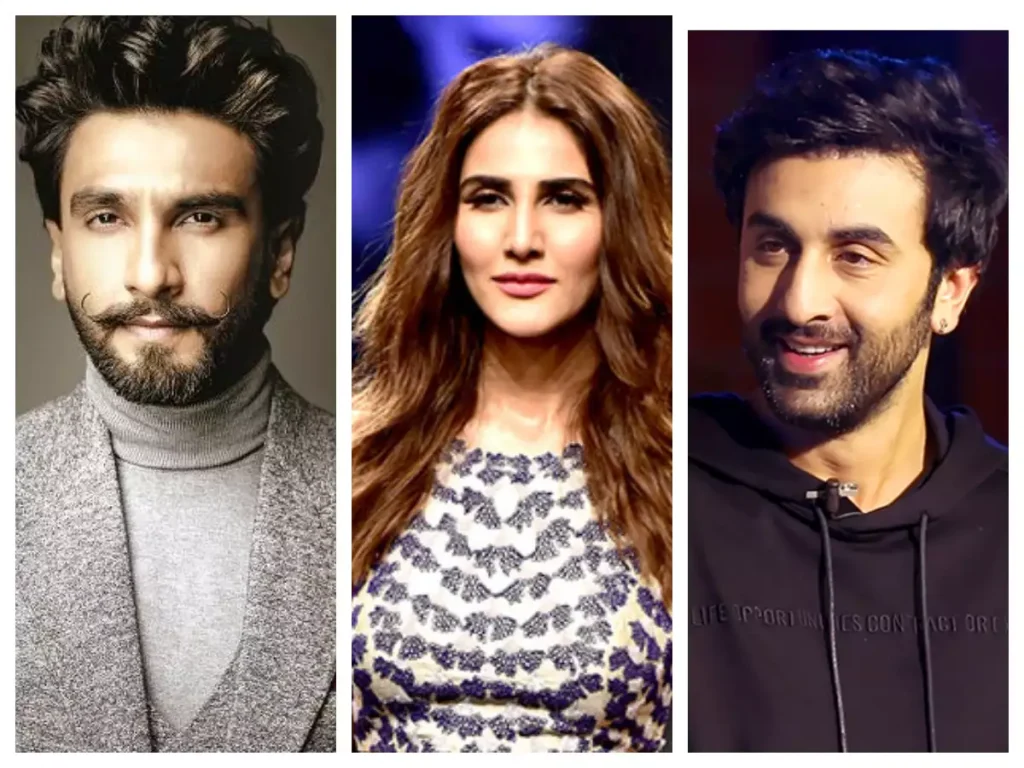 If you're looking to become an actor from modeling, you must first understand the difference between being a model and an actor. For starters, models are paid to sell a product or service via various marketing strategies, while actors are paid to "play" a role that is not based on themselves. Models pose for photographs and appear in magazines and billboards to advertise products. On the other hand, actors are involved in movies and TV shows where they play characters that do not represent the actor. In short, the roles you take on in modeling are based on real life, while the positions you take on in acting are made-up, fictional characters.
The Importance of Being a Featured Extra
Most aspiring actors who model for a living will tell you that being a featured extra is not where the bulk of the work or money is. As a featured extra (the main character in a scene, often seen in the background of a set), you will likely have to sign a contract with SAG-AFTRA (Screen Actors Guild‐American Federation of Television and Radio Artists) and earn less than $100 per day. As a featured extra, you will most likely be in a position of waiting around a lot without any guarantee of when or if they will call you to the set and have you participate in the scene. If you get to take part in the background, you have the opportunity to shine and show producers and directors what you can do in the hopes that they will hire you for future projects. As a featured extra, you will likely see little or no compensation for your work.
Types of Gigs That Can Lead to an Acting Career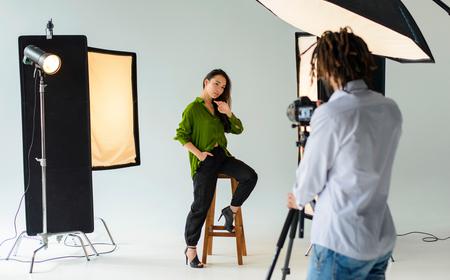 Modeling gigs that can lead to an acting career include photo shoots, print ad campaigns, product modeling, TV commercials, and public appearances. Photo Shoots – Photo shoots are live model sessions hosted by photographers to create editorial or artistic images. In some cases, photo shoots also involve retouching and post-production work. These shoots are a great way to earn credits as an actor, particularly if you're interested in pursuing roles in film or television. Print Ad Campaigns – Print ad campaigns may involve different types of modeling gigs, including product modeling, commercial modeling, and runway modeling. Product modeling is when you pose with a product to advertise it. Commercial modeling is a form of advertising in print, television, or the internet. TV commercials are a great way to get yourself out there, particularly if you're interested in pursuing roles in commercials, voice-overs, or reality TV. Commercials are also shorter than films or TV shows, making them a great way to get your feet wet and get some extra experience under your belt before you pursue more immense, more involved projects. Public Appearances – Public appearances are often where you meet the characters you'll be playing in movies and TV shows. For example, if you're a fan of a sports game and in search of a potential modeling gig, all you have to do is be yourself and do what you love. The sports team or league will then likely take photos of you at the game and use those photos in their social media, website, and any other PR efforts they have in place. These are just a few modeling gigs that can lead to an acting career.
Networking Strategies for Actors
The best way to get your foot in the door as a model looking to transition into acting is to network with other people in the industry. When you're modeling, bringing your images in front of as many agents, casting directors, producers, and directors as possible is essential. The easiest way to do this is by attending castings, networking events, and meetings with people in the industry. You can find these events and meetings by searching for them on social media and in your local area and by keeping an eye on professional modeling websites like Model Mayhem. Another great way to network with people in the industry is by joining and actively participating in online communities and forums. Most importantly, you must be genuine and open to meeting new people and building relationships. If you are, you'll be more likely to meet the right people and make valuable connections that could lead to various modeling and acting opportunities.
Conclusion
All in all, modeling is a great way to get your foot in the door and start getting experience as an actor. Once you've done a few photo shoots, you can look for casting calls and auditions for minor roles in TV shows and movies. From there, it's just a matter of networking with other people in the industry and putting in the work so that producers and directors know who you are and know that you're ready to take on bigger and better roles. If you're interested in becoming an actor, modeling is a great way to get firsthand experience in front of cameras and people who can help you jump from behind the scenes to in front of the camera.