The advantage of having an agent while searching for roles is that they have information and many professional connections. Is it possible to do without agent and any other intermediaries in order to get to the acting auditions? If you are willing to devote your time and effort to finding suitable options, then this task will not be difficult to cope with.
Searching for Casting Calls — Where to Start
The first thing you need to do is determine the range of projects you want to be involved in and the types of roles you can or want to get into. Set your preferences and keep them in mind when going to the acting auditions. You may accidentally find an ad for a movie that you are not very interested in and even get a role. But it won't be what you wanted. Therefore, start your search with the preferences with the highest rank.
Make a circle of online resources that might be useful for finding casting calls, as well as a list of friends who might be aware of such events. Let them know you want their help with the information. Subscribe to site updates.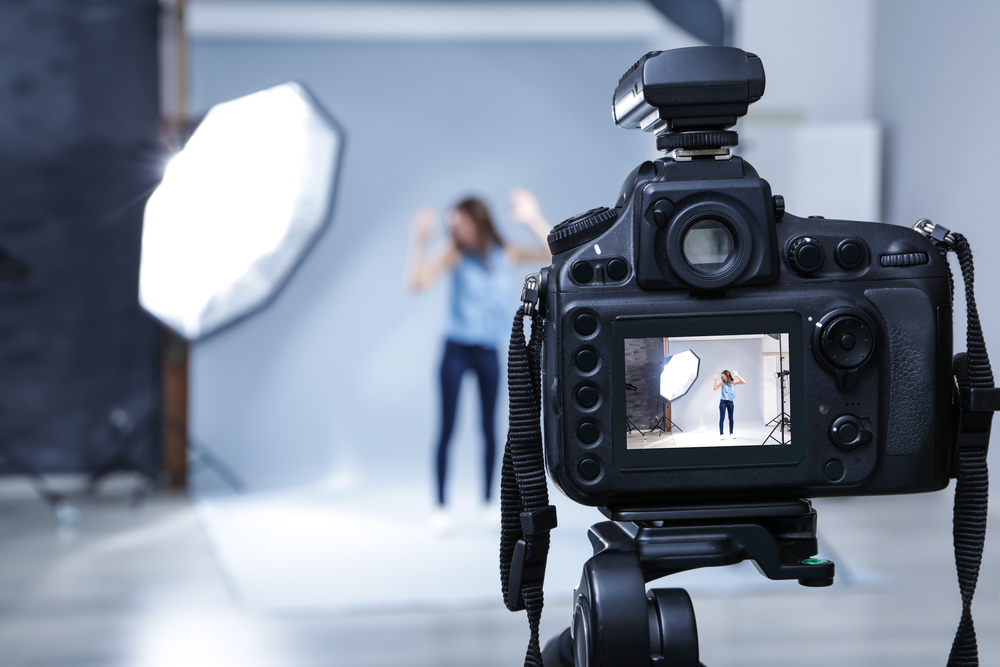 Thus, having completed these two simple procedures, you will carry out the necessary preparatory work:
set up communication channels through which you will receive information without agent,
set preference filters to escape roles you don't like.
Where Can I Find Local Acting Auditions?
Now it's time to take more active moves. Usually, information about casting calls is distributed in professional and amateur acting communities. Therefore, you need maximum integration in them so that interesting roles do not pass you by:
Join an Acting Class
When directors need fresh young talent, they often send their recruiters to acting classes. Attending such classes gives you a better chance of meeting agents looking for a particular type of actor.
Find Your Local Film Office
Find out in the local film office how information about castings is distributed, how you can learn about preparations for shooting new films.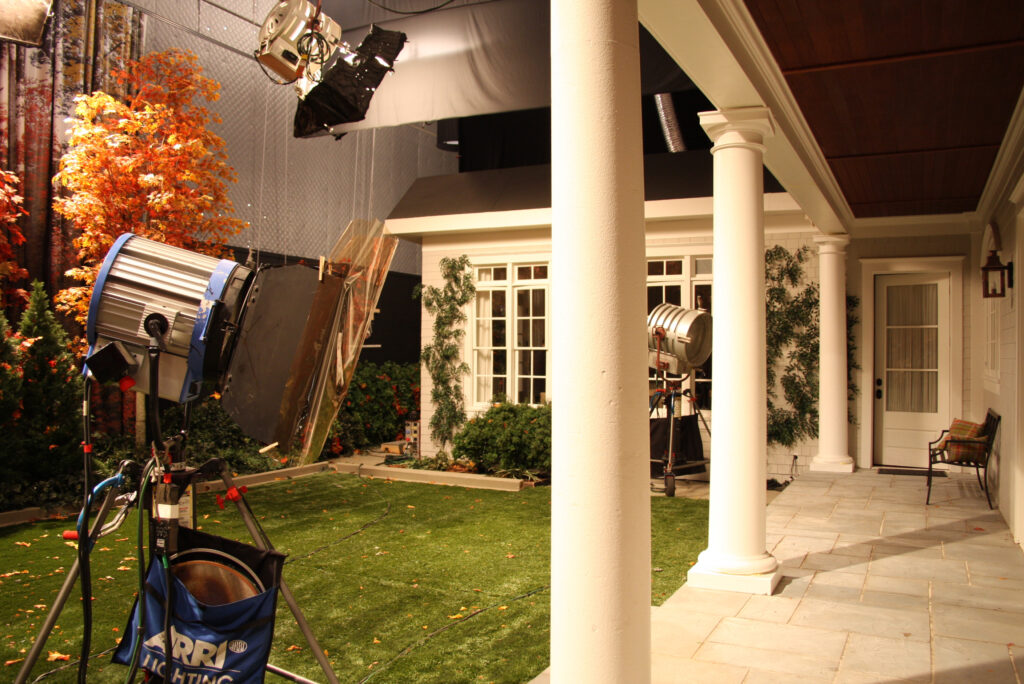 Make a good resume and an impressive portfolio of video and photo materials and ask to be registered in the actor's file.
Join a Community Play
Start acting in plays at local theaters. If you are talented and have a good acting background, you will definitely be noticed and offered an acting audition when a suitable role comes across.
Sign up for the Audition and Casting Call Sites
The dissemination of information through online communities is currently the most effective means to reach the target audience. Therefore, the likelihood that it is here that you will see the variety of offers is high. To find acting auditions without agent, prepare original videos to send to casting offices. Do not stop there and expand your repertoire to become appealing for the largest possible number of projects. Activate your connections and acquaintances, because agents very often use them. Emerge as an actor, director, and promoter at the same time. And when you become a successful actor, all this ancillary work will be done for you by others.