Acting classes are a great idea for both aspiring actors and people who want to improve their public speaking skills, boost their self-esteem, and improve their confidence. Well, for novice film and theater artists, this is a way to expand your resume and improve your skills. Even if you have a natural talent for acting, acting classes will help you reach the next level, because learning from the best, connecting with people of the same circle of interests, and healthy competition will always move you higher.
Which course is best for acting?
It all depends on what level you are at now. If you are looking for your first courses, then you should pay attention to those that are aimed specifically at beginners. That being said, it is important to attend classes that teach you the basics of acting so that you can build a solid foundation for further development.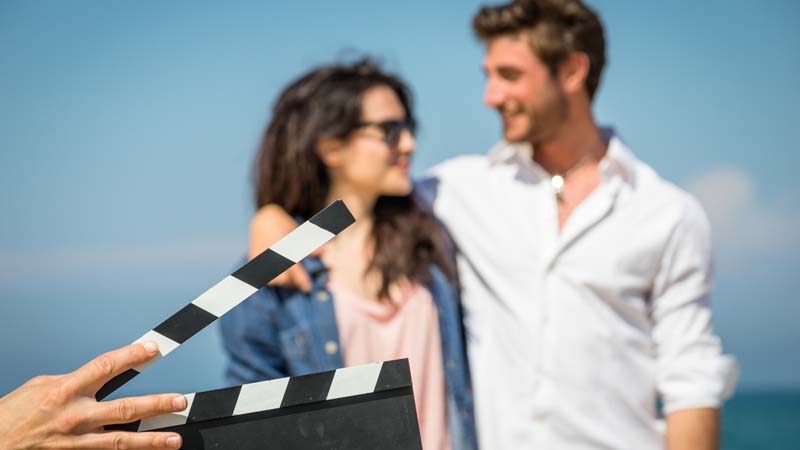 Look for classes that will teach you how to analyze a script, create a real character, and show you how to have a strong and flexible body and voice. There are also express acting courses "for life", where in just 1-2 months you will improve the skills of public speaking, confident and clear speech, develop memory and attention, gain confidence in yourself and your abilities both in everyday life and at work. In the basic acting class, you will get acquainted with the acting profession, and master the basic techniques of an actor and methods of working with the public. The courses end with graduation shows to which relatives and friends are invited. You can also continue your studies and choose advanced programs, then after their successful completion, there is an opportunity to get into the permanent troupe of the theater.
How many years of acting classes should I take?
It is very hard to say how many years of acting classes you need to go through to become a successful actor. If we talk about vocational training, then here the path begins with a college/university, where a person spends about 5 years of their life. If this is not in your plans, you should choose more comprehensive training programs.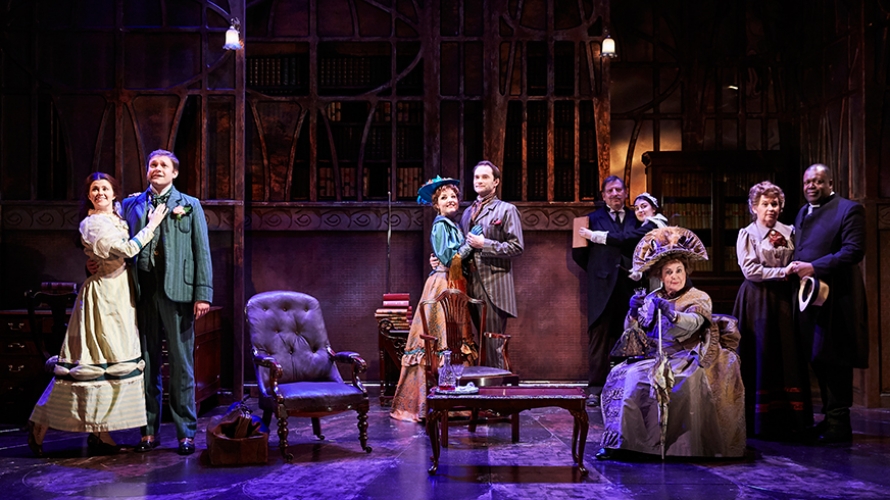 Courses that last a month or two cannot provide all the information and skills for a full-fledged career start. It is worth at least paying attention to courses lasting more than six months. At the same time, it is important to attend an additional acting workshop at every good opportunity.
How to find the best acting classes?
When choosing acting courses, it is worth determining several important points. Course instructors must be highly qualified professionals with work experience. Famous "star" people will be a big plus. For each direction (stage speech, stage movement, improvisation, etc.) there should be an appropriate teacher. It is worth paying attention to the direction of the school, its fundamental views, and its ideology. Preferably, the classes provide a wide variety of methods to allow you to choose your own path and program. And, of course, graduates. The list of well-known artists who have completed these courses will be a "green flag" about the correctness of your choice.
What do you gain from acting classes?
The base, which is available to everyone after the courses, is that you will learn how to effectively present yourself in front of an audience and not worry in front of the camera.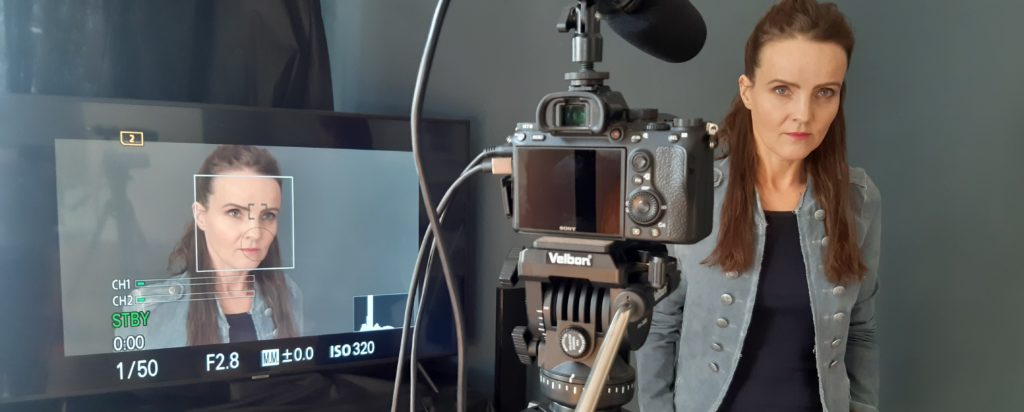 You can choose a role, analyze the character in detail and play it. It is important for an actor to be able to read the emotions and feelings of other people. You will also improve your speech so that you can easily convey your thoughts to people.