Soap operas are a unique genre of media that remains popular among Americans and other target audiences. Often, actors who appear on soap operas go on to become famous, such as Kelly Ripa, Josh Henderson, Connie Britton, Tyrone Gill, and many more. If you want to become an actor and get the chance to act in a soap opera one day, reading this article will help you learn more about these programs and how to get cast as a character. Anyone can become a soap opera actor with the right training and persistence. Even if acting is something you've always dreamed of doing as a career, most people don't think about doing it as a job until they're much older. But if acting is your calling or your hobby—whichever way you look at it—you can get started now by reading the following advice about how to become a soap opera actor.
What is a Soap Opera?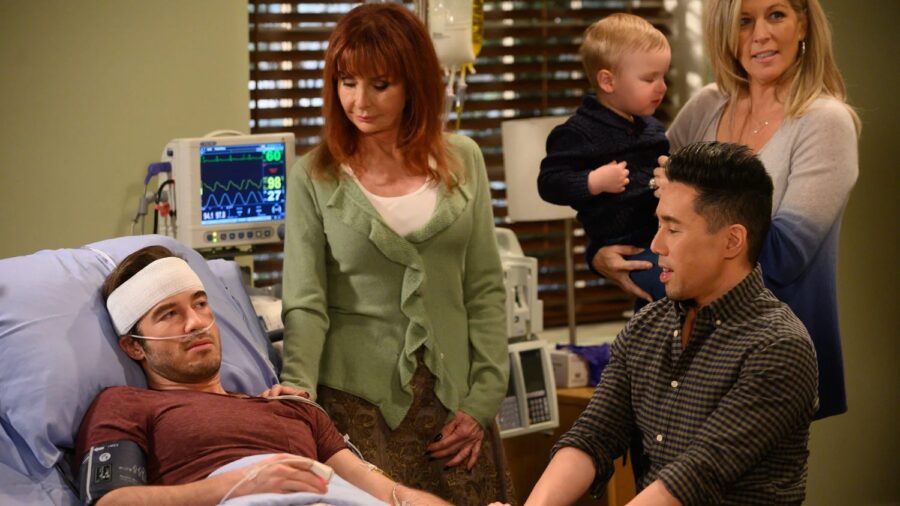 A soap opera is a serialized drama that appears as a daily program and is mainly produced in the United States and the United Kingdom. Typically, these shows air each weekday and are shown in one-hour blocks, though the length of time may vary based on the program's network and time slot. On any given day, multiple soap operas are airing at the same time to ensure maximum viewership because of their interactive nature. If you watch your local or syndicated television channels on a regular basis, you probably see a soap opera on the regular. The soap opera format was first used in radio shows in the 1930s and transferred to television programs in the early 1940s. Since the format gained such popularity, it has become one of the most well-known and heavily watched programming genres around the world. Although soap operas are mostly known for their dramatic storylines and famous actors and actresses, they are also famous for their longevity. Some of these shows have been running for decades and will continue to air new episodes for years to come.
Useful Link: How to be a Good Scare Actor
How to Be Cast as an Actor on a Soap Opera
There are a few different ways you can audition for a role in a soap opera. The best way to find out what shows are casting is to visit the show's website and look for "casting calls" or "auditions" on the website. You can also do a quick Google search for the show's name and the words "casting calls" or "auditions" to see what comes up. Some soap operas hold open auditions, some hold private auditions, and some hold no auditions at all. If you're unsure about which show(s) you want to try out for, you can also visit an online casting website like Breakdown Services or Casting Frontier and create an account to post your resume and reel. Once you do, you can then search for casting calls by show and submit your information for consideration.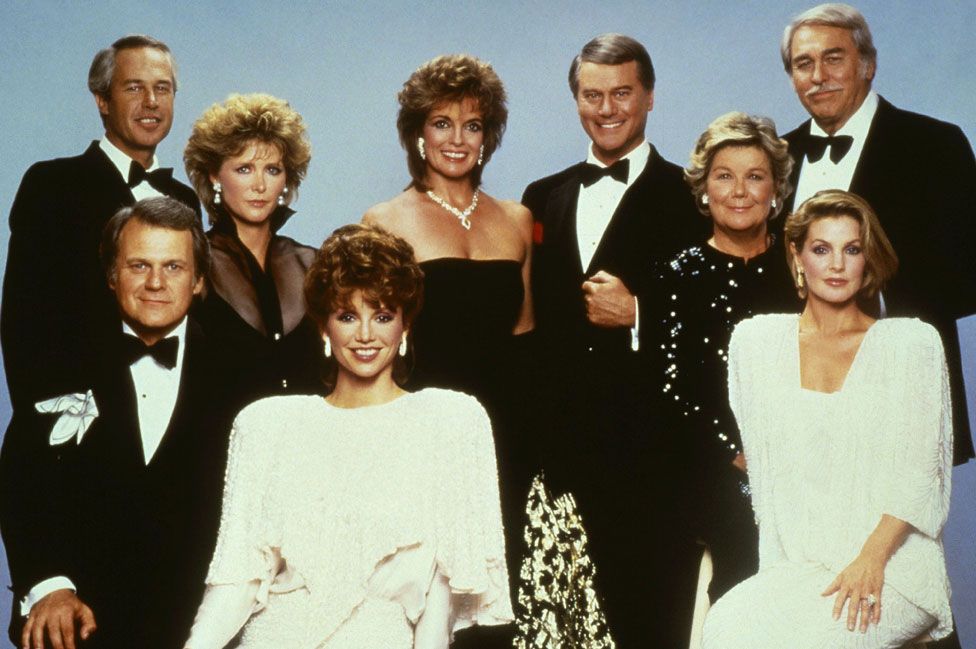 Things You Should Know About Becoming a Soap Opera Actor
– You'll Have to Be Patient and Work Hard: Becoming an actor isn't an easy process, and becoming a soap opera actor takes even longer. Most soap operas shoot 6-10 episodes at a time, so you may get cast and have to wait several months before actually getting to film your scenes. While you're waiting, you'll also be expected to attend rehearsals as well as any extra rehearsals that are held for your specific scenes. In addition to that, you'll also have to attend costume fittings, photo shoots, and many other activities related to being a soap opera actor. – You'll Be Cast as a One-Scene Character: While it's possible to get cast as a major character on a soap opera, it's unlikely. Typically, you'll get cast as a one-scene character or a "extra" who appears in the background or at a bar or café. You may also get cast as a background character, which means you'll have no lines whatsoever. – You Can Only Audition for Soap Operas That Air in Your Area: If you live in the United States and want to become a soap opera actor, you'll be happy to know that you can audition for soap operas that broadcast in your area. If you don't live in the U.S., you can still become a soap opera actor as long as you know what shows air in your area and you can get the contact information for the casting directors. – You May Need to Be in Your 20s or 30s to Get Cast: As with any job, you may have to meet the minimum age requirement to get cast as an actor on a soap opera. While you may be able to audition for a part, your age—especially if you're in your 20s or 30s—may prevent you from actually getting the role.
Useful Link: How to Become an Actor in Michigan
How much does a soap opera actor make?
In general, soap opera actors earn a weekly salary that ranges from $100-$300, depending on the show and the network it airs on. Many soap operas are filmed in New York City and Los Angeles, which means you'll earn a higher salary if you get cast as an actor on one of these shows compared to those who perform in surrounding areas. Acting is not a high-paying job, but that doesn't mean you can't earn a good living. Actors usually earn more money as their careers progress and they become more experienced in their field. You can also earn more money if you become a lead or recurring character on a soap opera and/or appear multiple times on the same show.
How much does a soap opera actor make per episode?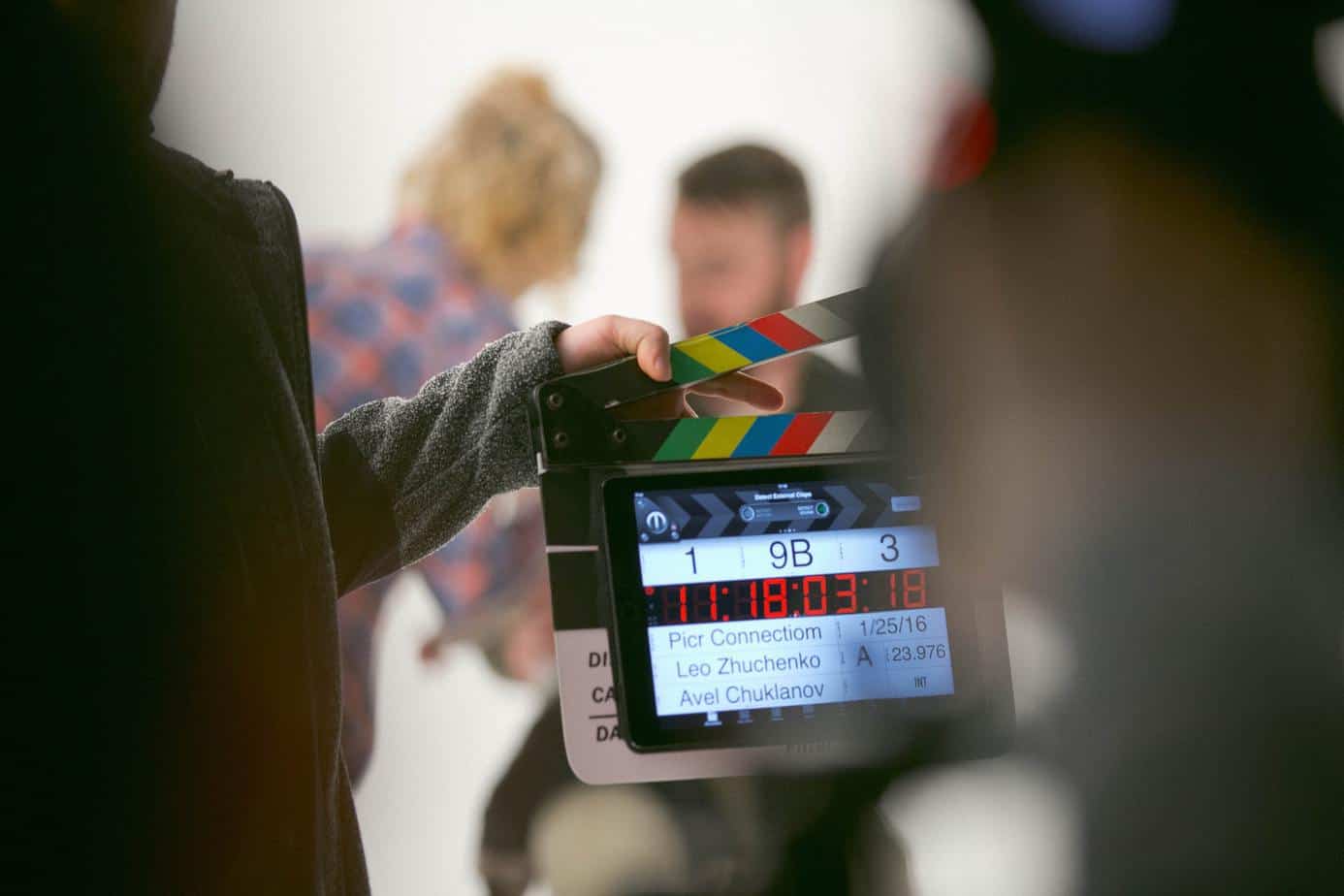 If you become a recurring or lead character on a soap opera, you may earn more per episode compared to those who appear as extras or recurring characters. Unfortunately, this information isn't available to the public, so there's no way to know how much you'll make per episode until you're actually cast on the show. Like many other industries, the amount of money you earn per episode on a soap opera will depend on your role and how popular the soap opera is. If you become a recurring character on a very popular show, you'll likely earn more per episode than someone who performs in a less-popular soap opera. As a general rule, you can expect to earn anywhere from $100-$500 per episode.
Useful Link: How to Become an Actor at 22
Bottom line
Anyone can become a soap opera actor with the right training and persistence. Becoming a soap opera actor will require patience and persistence, but it can be done if you have the drive to succeed. You don't have to be in your 20s or 30s to become a soap opera actor, and you don't have to be in New York or Los Angeles to earn money from this career. If you have the passion and desire to become a soap opera actor, you can do it if you put the work in.