Advertising castings are not only great options for established actors to expand their portfolio but also one of the best options for beginners in the acting industry. Shooting commercials is a great way to work on a real set and get a good fee in 1-2 days. And the chances of getting into the filming of advertising for a novice in their acting career are much higher than, for example, getting a role in a feature film.
How to Dress for Your On-Camera Audition?
To begin with, it is always worth checking additional information about the casting call. It happens that the organizers emphasize the style in which you should come or wardrobe items that you should have with you.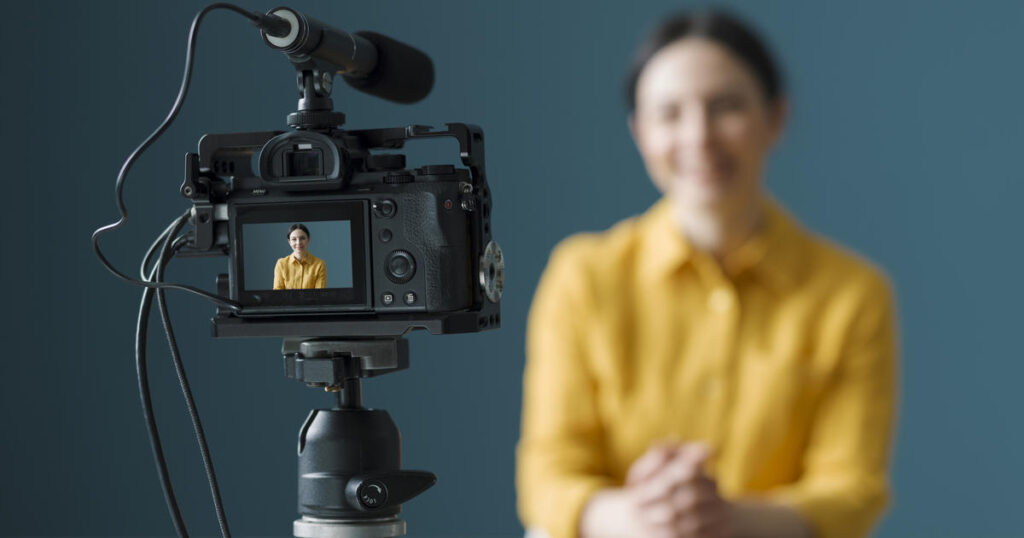 On-Camera audition often focuses on the actor's upper body, and therefore the goal is to accent their facial features and highlight attractive ones (eyes, cheekbones, lips, collarbones, etc.). It is worth choosing a palette of colors that are right for you. Sometimes the camera works with colors in its own way, and therefore it is important that you do not look dull or faded. Overly printed and patterned clothing can draw attention away from your face. V-neck T-shirt or collar will be a bonus in your image.
What is the best color to wear to an audition?
When choosing a color, you should absolutely not give preference to bright and acid colors in order to attract attention. The most widely accepted colors for an audition are black, white, gray, pastel, powdery, shades of brown, and blue. With a combination of colors, it is better not to experiment, by observing one color range. This option will always look stylish and profitable for you. Total black looks are very popular, as they emphasize the figure and will not distract attention from your appearance.
What to wear to model?
In case you have a modeling career, and you go to an advertising casting as a model, then make sure that you are wearing skinny jeans and a tight top.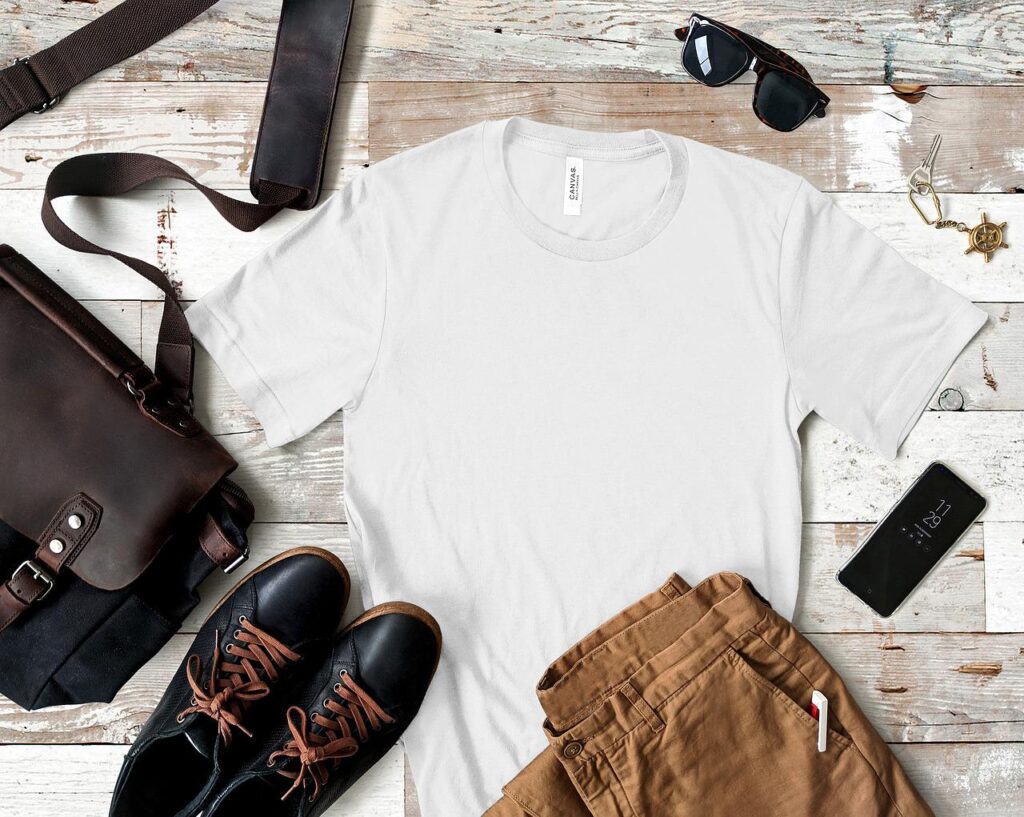 This combination will be beneficial because you will demonstrate your figure to the fullest and the casting director (and subsequently the client) will be completely sure of what to expect on the set. It is also highly recommended to wear a minimum of makeup so as not to hide or spoil your facial features.
What to wear to an acting casting call?
You should always familiarize yourself with the role you are going to audition for to fully understand the character. In this regard, you will then give preference to pants and a shirt or a dress. All components of your image, from makeup to clothes, everything should be natural. Your hair should be clean, well-groomed and tidy. Clothing should not be flashy or bright, it is advisable to choose calm tones that will allow the crew to see you, and not just your dress.
What to wear to a virtual audition?
Essentially, virtual listening has a lot in common with the On-Camera one. In both options, it is worth choosing a color of clothing that will emphasize your face favorably.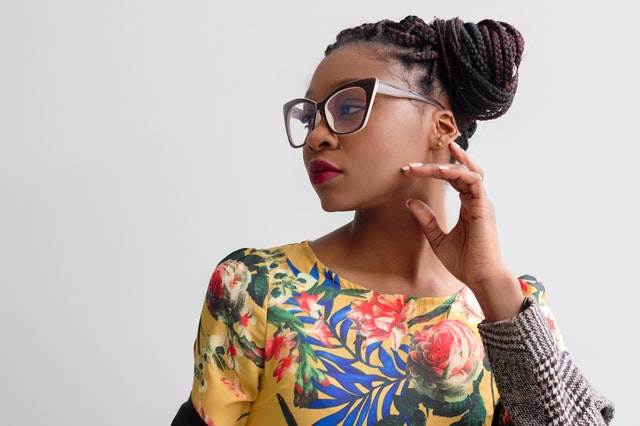 The top is worth wearing, which opens the neck, does not "ripple" and does not distract from your personality. And makeup should be moderately bright.
What shoes to wear to a casting?
First, your shoes must be completely comfortable, as you never know exactly how long the casting will take and what you will need to do. Secondly, shoes should complement the image as a whole. If you can not choose, try on a different shoe on each foot and you will see what looks better in the mirror. It is not recommended to choose shoes with open toes and with an excess of decor. For girls, it would be nice to take a pair of high-heeled shoes with you.