There are many ways to find child actors for your production, whether a commercial, a movie, or a television show. You can host an open casting call and get individual agents to send you their best kids. However, the easiest way to find the perfect child actor for your video production is by using the list of the top agencies representing child actors. 
These agencies specialize in finding great child actors willing to take on roles in small productions like commercials or larger productions like movies and TV shows. There are many benefits when using an agency instead of directly contacting potential child actors. 
First, an agency will only accept clients that meet specific criteria – for example, the age range they're looking for and any particular skillset or experience they need. 
Secondly, an agency has relationships with many people – including producers looking for just the right kid actor – so they know who is available and if they have any suitable candidates ready at a moment's notice.
How to Find child actors without Agents?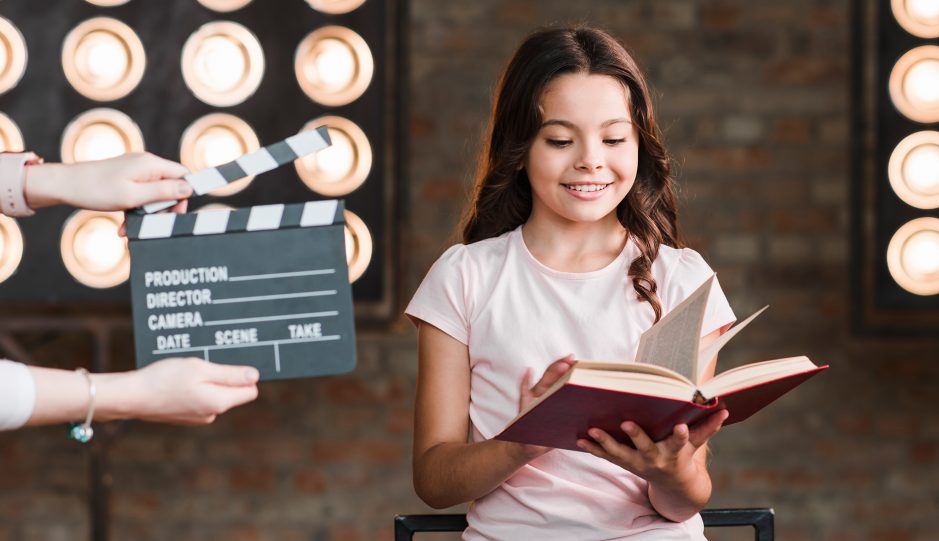 You can find child actors in several ways. The best way to find child actors is to go to a casting call geared explicitly towards finding child actors. You might also post ads in local newspapers or online on KidsCasting and Backstage geared towards finding child actors for minor roles in commercials or other productions. You can also ask your friends if they know any child actors. You'll find that many parents are very proud of their children and love showing their kids' accomplishments off to friends and family. Ask them about their child's acting ability and experience, not just their age. You can also try finding a child actor through social media. You can ask other parents whose kids act if they know of other child actors and get in touch with them through Instagram, Facebook, or other social media sites.
Finding Child Actors Through Agents
One of the best ways to find child actors is by contacting reputable child actor agencies. Here are a few tips to help you find the right agency to work with. 
Create a casting call. Create an open casting call for the role you need filled and post it on multiple casting websites focusing on child actors. Many agencies will also post these casting calls on their websites and take submissions directly from actors. 
Find reputable agencies. You can search online for reputable agencies or use your network to find out which agencies have a good reputation among friends and colleagues who work in film and TV. 
Create a provisional profile for your project. Create a cast profile for your project that includes details about the role you need filling, any specific skills or experience you're looking for, and the age range you're looking for. 
Send the profile link to the agencies you're interested in working with. Be prompt when replying to agencies. You should respond to agents if you're interested in working with them as soon as possible. This shows you're serious about hiring an agent and helps you ensure you get in touch with the right person at the agency.
How much do child actors get paid?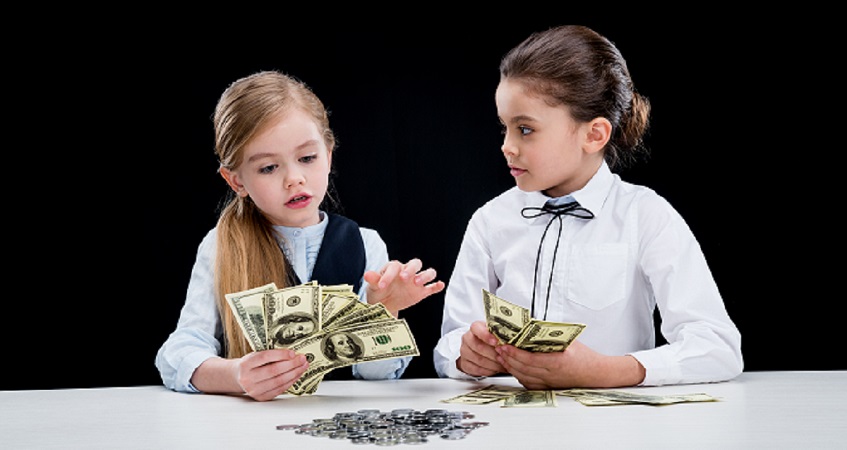 You can't put a price on finding the best child actor for your project. However, child actors get paid and make a pretty good living doing what they love. According to a survey published in The Hollywood Reporter, actors, on average, make $64,000 per year, which is $29 per hour. Child actors earn their money in a number of different ways. They can get paid per hour worked, a salary for the entire project, or a combination of both. Child actors also earn money by receiving a percentage of the profits from a project. The amount of money child actors earn varies widely depending on some factors. The experience level of the actors, the type of project they're working on, the size of the production, and even their negotiating skills come into play when determining how much child actors make.
Conclusion
Finding the right child actor for your project can be a tricky task. Make sure to post casting calls on multiple websites to get the word out as widely as possible. You can also use your network to find actors. You can also ask friends if they know any child actors you can contact directly. When hiring an agent, please create a profile for your project and send it to as many agencies as possible. Be prompt when replying to agencies; you'll have a much better chance of hiring a child actor you love.