To be a successful actor, it is not enough to have innate talent. Honing the technique of acting is an important part of becoming a future professional. Is it possible to do it yourself? How necessary is it to attend acting classes and workshops?
How Do Beginners Learn Acting?
There are several ways to advance in mastering the art of acting for beginners.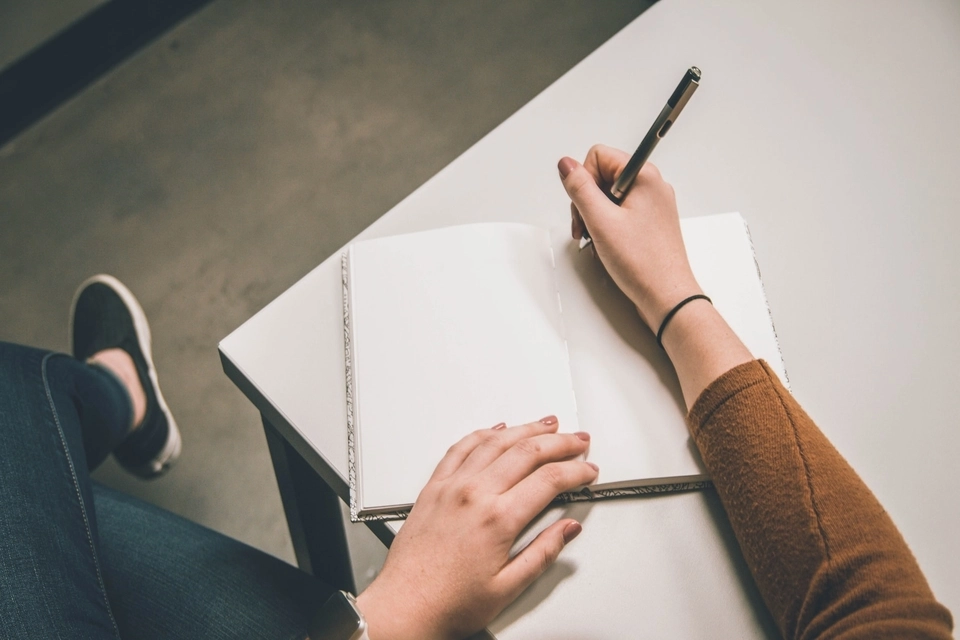 Ideally, they should all work together in order for the learner to achieve maximum results:
Self-study in textbooks, video lectures, watching performances and movies with a detailed analysis. This way of mastering the profession is necessary, but not sufficient. An actor will have to take the stage one day. If you stay time within your closed world all the time, the love of the stage can be replaced by fear of it.
Participation in amateur theatrical studios. This method is good because it involves a lot of practice, interaction with other members of the troupe, and the presence of spectators. However, it also has a significant drawback — the lack of experienced instructors such as professional actors and directors who could teach the intricacies of this craft.
Acting workshop. They are ideal for developing professional skills primarily because of the high standards passed down from instructors to participants. They give impetus to the whole process of mastering the acting profession. And their students should hone them on their own and in various acting studios.
How Much Do Acting Classes Cost?
Acting class is not cheap, and this is a kind of reliable filter. It weeds out those who really decide to devote themselves to acting from those who are simply interested in everything in the world. Specific prices vary depending on various factors:
fame and level of professionalism of the instructor
the prestige of the place where they take place
size of the group of participants
the program of the class itself and its intensity
If you want to attend group classes for beginners, then expect approximately 20-30 dollars per hour. The desire to study with a teacher individually will cost much more — from 80 to 130 dollars per hour.
How to Find Acting Workshops Near Me?
To find the most suitable acting workshop for you, follow several strategies at once:
Explore aggregator sites that collect information on various acting classes, workshops for beginners, studios
Ask actors from local theaters or students of theater colleges and universities
Look for acting workshops on social media
How Do I Prepare, And What Should I Expect from My First Acting Class?
Going to the first acting class in your life, you must discard all your fears and insecurities.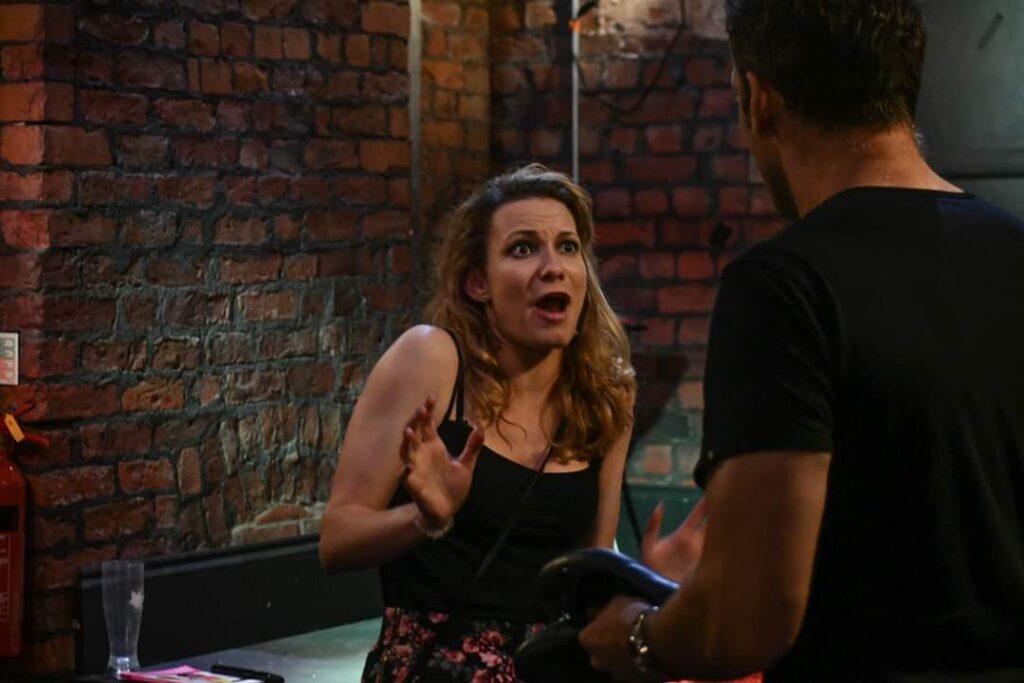 Classes are held in order to help master the profession. The more open and willing you are to accept new experiences, the faster your progress will be. Transformation into the portrayed character is possible when the actor is flexible and relaxed. Therefore, this is one of the first skills that you will need to master on the path to becoming an actor. The instructors who lead acting classes for beginners know many tricks on how to relax and liberate participants. Therefore, just open up to the new experience and absorb the skills of famous and talented instructors.